AWARDED BEST TRAINING COMPANY
IN MUMBAI
Freelancers Academy has been awarded " Best Training Company
in Mumbai" by Radio City 91.1 Fm.
Find a course that suits you!
Learn & have fun along the way!
Anuvaa is the best Digital Marketing Agency in Navi Mumbai, aims at full client satisfaction with providing services with the help of leading experts in the digital marketing field. Anuvaa with 6years of experience in the field of Digital Marketing with a one-stop shop that fulfills all your digital media requirements. Right from research to implementation, we take care of all your needs and wants. Once you start working with us, all your burden directly becomes ours. We have built our services portfolio keeping in mind.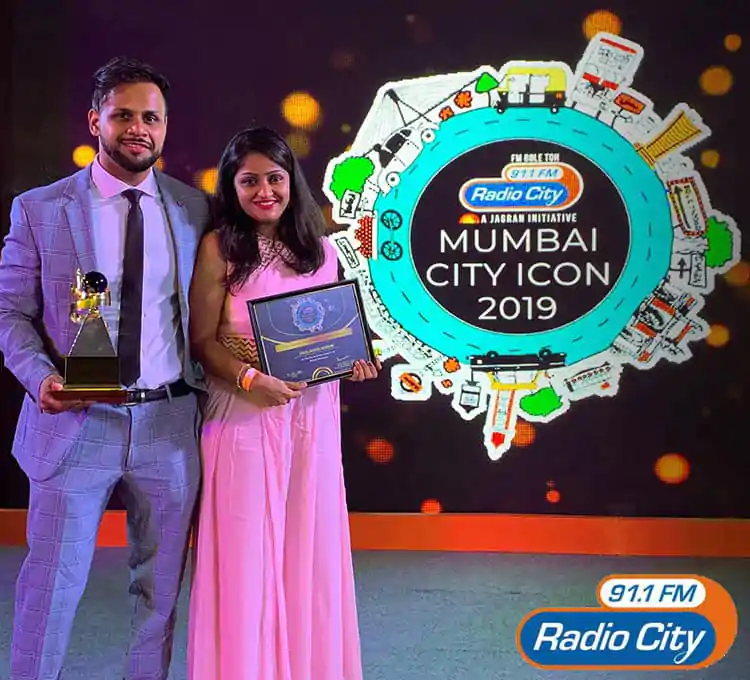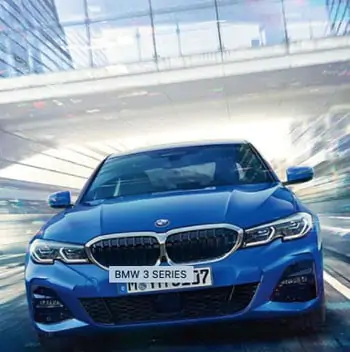 BMW
We're dedicated to building a digital marketing strategy that will put you on the path to success and will keep you informed about digital marketing trends.
Anmol Jewellers
Our CRM and eMarketing platform helps you connect with your customers in a personalised way. Our team will help you with messaging and segmentation.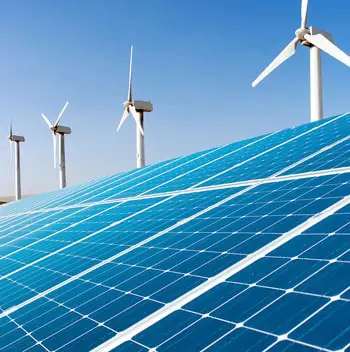 Solar Zone
We help brands tailor their social media strategy, with a focus on Instagram, Facebook and Google My Business we can help your brand stand out from the crowd.
Ace Tattooz
Our team develop websites on WordPress, Drupal and Shopify, creating data-driven user experiences which are memorable and engaging.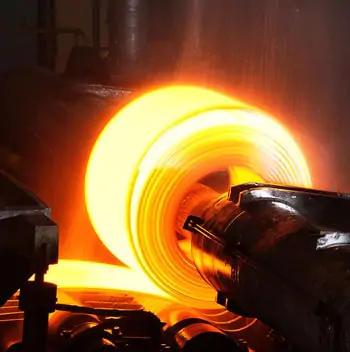 Trio Steel
UX & responsive web design are at the heart of each of our websites: WordPress, Shopify or Drupal – we build and design mobile first.
Online Reputation Management
From luxury fashion to disruptive FMCG, we create beautiful Woocommerce stores with WordPress and established brands.
See What Our Students Have To
Say
homeslider