Get Mentored by experienced industry professionals and build a professional portfolio of real client projects.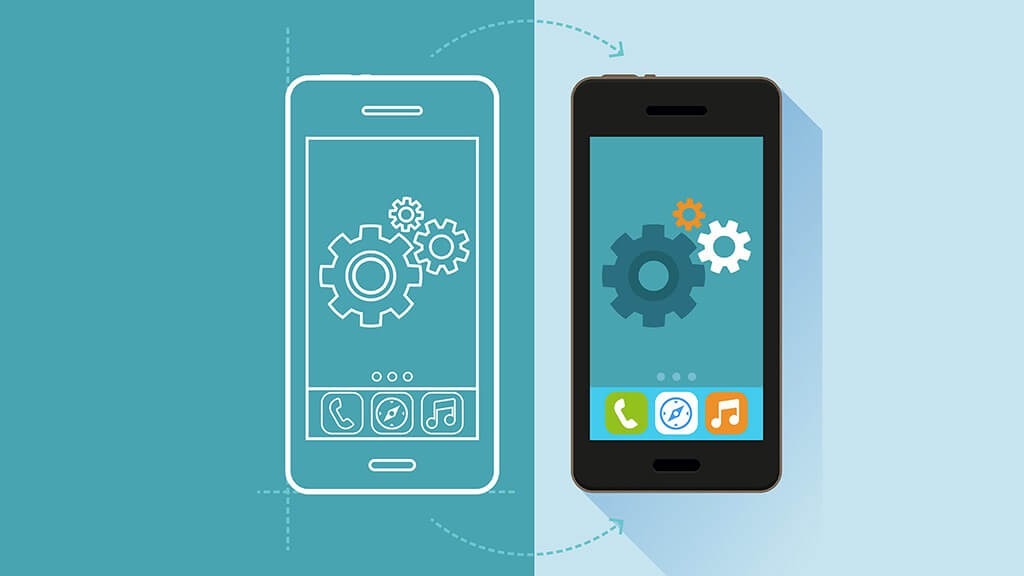 The User Experience/User Interface Design program at freelancers is designed with the future in mind. Our design program will prepare you for an exciting career as a User Interface (UI) or User Experience (UX) Designer.
You'll learn the software used in industry today, and practice Design Thinking methodologies to address and solve problems and master the UX and UI skills that employers are seeking. . Students will get a chance to learn about the generation of promising design solutions and the creation of prototypes at multiple levels. They will learn from inevitable mistakes and improve towards a product with a great User Experience (UX) They will get to explore the techniques common to user experience (UX) design, such as: persona development, case study analysis, user interface design, rapid visualization and prototyping.
What is UX, and why is it important?
UX is all about design thinking, which is now becoming a new gold standard for companies to adopt as a part of their core practices. UX designers interpret the data which is collected from the target audiences (users) .The data is then used to make technology, products and services that are practical and pleasurable to use, and can meet the the technical demands of the web design and mobile development industries.
At freelancers, we have designed our learning environments around a real world "agency model". our students learn in a comfortable, relaxed and a professional setting.